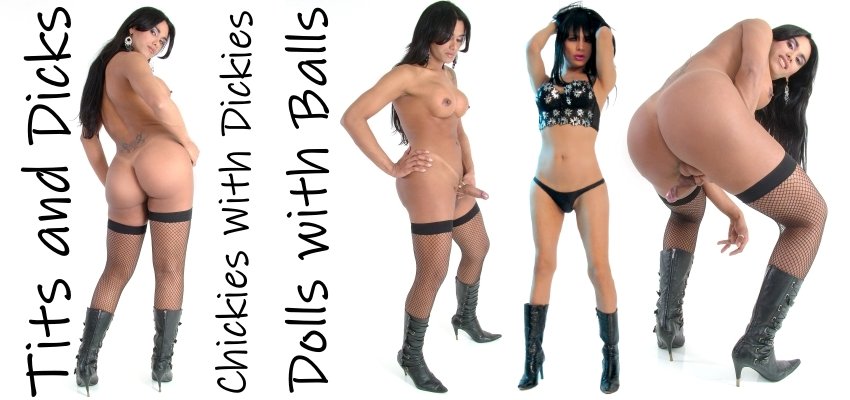 Who will answer the line when I call?
To start with, you'll hear a short recording that clarifies the rates and our organization's billing name, yet don't stress; it's not one of those lame recordings like you see on tv ads. A live person does not answer the phone, you will enter your credit card details yourself by phone or you can sign up online.
How do I pay?
We accept Visa, MasterCard, American Express, and Discover by phone, and the charge will appear discretely on your statement as listed above our telephone number. We do not accept prepaid credit cards UNLESS you have them registered online and information can be verified.
What is Your Verification Process?
Our Verification process is detailed and will take a few minutes to set up for all new clients. We take extra steps than most other phone sex services to protect our clients and ourselves against fraud. This may seem daunting if you've used more inexperienced services or independent girls in the past. We've been in business since 1998, and one of the many reasons is our fraud prevention methods.
What's the Difference Between an Authorization and a Charge?
Once your CC is "verified" we will run an authorization for your credit card to make sure you have funds available for the call. This is NOT an actual charge, it is a "Hold" that will allow us to properly bill you once your call has ended. It's much like the way a gas station does, we place a hold on your card and then bill you AFTER your call is done.
Why Do I Have More Than One Charge on My Statement?
If you pay by phone you will only be authorized for $10 for your call with a minimum time of 5 minutes. If you'd like to talk longer the system will give you a warning that the call has 1 min left. You will be disconnected from the Agent and can choose whether you want to buy more time. Your card will be authorized for an additional 20 minutes.
Or if you purchase time online you can add any amount of funds to your account. So if you want a long call but have a spending limit then you should only add the amount of funds you want to spend. Some callers prefer to add $100 at a time and then break the funds up into several calls over a week or a month. If you add funds to your account you NEVER lose them.
Are there any tricks or gimmicks involved?
NO! We are an intimate company but we have been in business since 1998. We have a healthy attitude toward phone sex and an even better business ethic. There are no connections fees, no tricks, no fine print, and we have several quality ladies that you can speak to personally. We use a totally secure server to process your billing and any details that we keep are stored securely. No one can view your entire CC number.
What if I have a question about my bill or want to contact customer service?
If you have a question or need to contact customer service, please call us
Are There Any Restrictions or Taboos?
NOPE! Because we speak with you from our homes, this is a private conversation between two consenting adults, therefore we have no restrictions on what you can discuss! Some services cannot talk about certain "taboo" subjects or have a strict Terms of Service that has to be followed, sometimes independent operators also won't discuss specific topics…..but with us, you can talk about ANYTHING! We believe that fantasies should be expressed!
Will I get any mailings or unsolicited calls from your company?
NO WAY! We want you to keep cumming back for more, not get you in trouble with your special someone or invade your personal life! We will never mail you anything and never call you to solicit business. We know how to be discreet – it is part of our business to make sure you have no worries!
Do You Have a Policy on the Use of Cell Phones?
We do have a Cell Phone Policy for all callers using our service since cell phones are not reliable connections and often drop calls. Use a cell phone at your own risk, we are not responsible for bad reception or dropped calls. We do not recommend or suggest anyone use a cell phone to call any phone sex service.
What If I Have a Complaint or Problem?
We take all feedback from our clients very seriously, both the good and the bad. If you have any issues please report them right away so we can offer a solution. We care about our business AND out clients. Literally problems have a solution.
Chickies With Dickies



Only $10 for a 5 Minute Call then $2.00 per min after
*We do not accept Prepaid Gift Cards
You must be 18+ years old to call

Pay by Telephone and enter all of your own details without a live receptionist knowing your credit card information. This gives YOU more control over what you spend. No one ever sees your full account number, only the last 4 digits. All information is done via secure servers.
Or Pay Online by creating an account with us. There are no fees and there are many added benefits to using your account this way. You can read or leave feedback on Agents, save Agents to your favorites, arrange callbacks, and email Agents through the website which keeps your details private. Sign up online HERE
We are a No Taboo Service which means that any topic or shemale fantasy you'd like to discuss is allowed and welcomed. We do not place limits on a fantasy or a conversation. You have complete freedom to explore everything you can dream up. All of our lovely shemales are speaking to you from their homes. No one but you and your kinky ladyboy will know what you have spoken about.